Clue Carré is New Orleans' First Live Escape Game named after the French Quarter, aka the Vieux Carré. You and your friends, family, or colleagues are locked in a room together. Your goal? Find the clues, crack the codes, and solve the puzzles to escape the room in 60 minutes or less. It's a great team building activity for colleagues, a fun event for friends looking for a new experience, and a great excuse for family time that gets everyone out of the house and off of their smartphones. Think you have what it takes to beat the clock?
Online reservations are required 16 hours in advance of game time. Same day bookings may be accommodated if available by calling 504.667.2583.
Book Now
Who are ideal Clue Carré teammates?
Competitive People
Gamers and Athletes alike enjoy trying to beat the clock. Getting out in time is the ultimate victory, but the true glory lies in comparing your efforts against those who have previously completed the game.
Friends & Relatives
Another night at the movies, a restaurant or the bowling alley is fun, but Clue Carré offers a unique opportunity to bond over a common goal. It's all the fun of game nights, with cooperation over competition.
Colleagues
Not your ordinary team building activity, Clue Carré is a great way to see your colleagues in a new light outside of the office. You will have to draw on everyone's brainpower to solve these puzzles and make your escape!
NOLA Visitors
Take advantage of this fun diversion in between the historic tours and cocktail stops. Whether you are solo or traveling as part of a group, you can still come try your hand (and mind) at escaping from Clue Carré.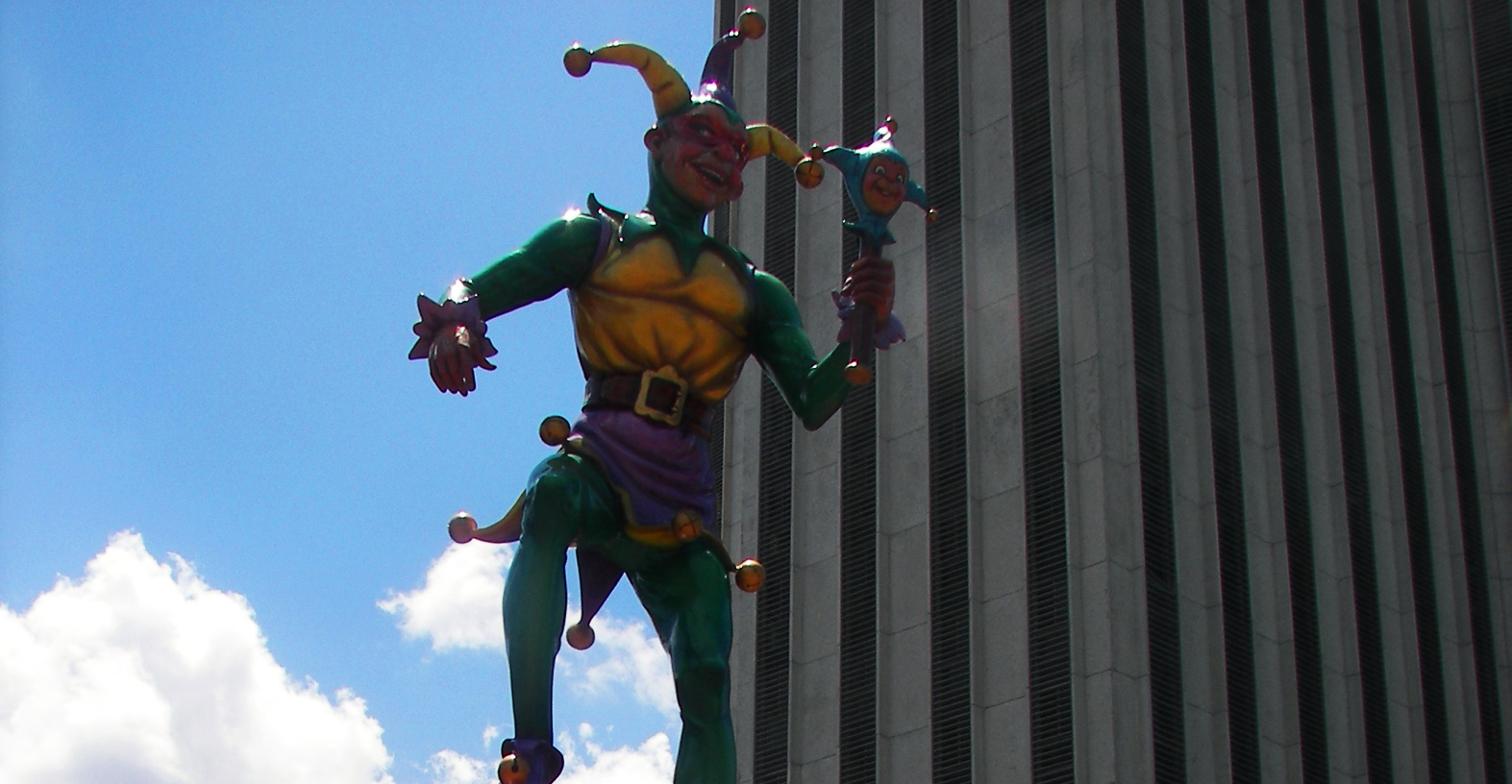 The Mardi Gras Den
It's Fat Tuesday and the parade rolls in one hour. The Jester has hidden the King's court masks somewhere in the Krewe den as a prank. Can you unravel his devious clues and find the King's accessories fast enough for the parade to start on time? Max participants starting Nov. 1st is 8 players.
The Voodoo Room
Rumor has it that Voodoo Queen Marie Laveau has hidden her last surviving bottle of her elusive Love Potion in this room. Can you follow the clues Marie has left for you, find the bottle and make a clean getaway before her voodoo curse takes effect in one hour? Max participants starting Nov. 1st is 10 players.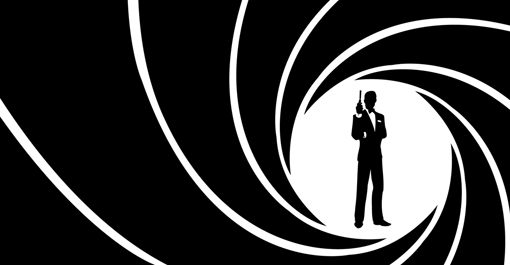 Secret Agent 504 Room
Welcome to the Agency's Safe House. Agent 504 has been investigating an inside job of a traitor who stole the agent list from his own agency. He needs your help. Your team mission is to identify the double agent thief and turn him over to the Director before the Safe House is compromised. You have 60 minutes to complete this mission. Max participants 7 players.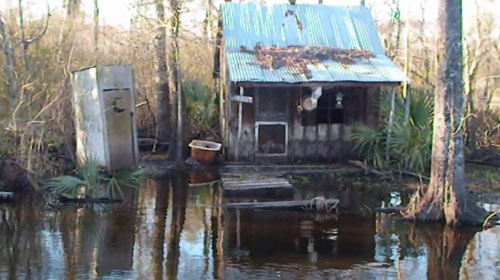 Haunted Swamp Room
The Manchac Swamp is haunted by the ghost of Julia White, a Voodoo priestess. White would sit on her front porch chanting, "One day I'm gonna die, and I am gonna take all of you with me". Her prophecy came true. On the day of her funeral in 1915, a hurricane struck the area wiping out three towns. Julia still lurks in the swamps and can still be heard chanting. Can you figure out how to banish Julia's ghost for good? Max participants 8 players.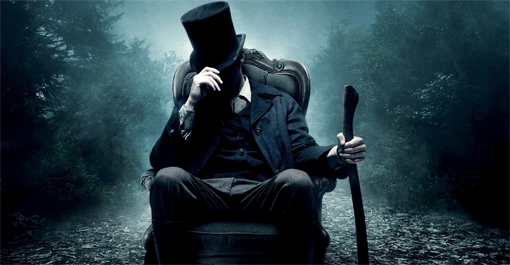 Vampire Hunter Room
The Vampire Lestat has travelled to his hiding place to hibernate and hide his family's riches. He has been resting for quite some time. The power is out in his estate. You have exactly one hour before he wakes. You are the Vampire Hunters tasked with finding the vampire's lair, navigating the darkness, and killing Lestat with a stake through the heart before he wakes. Max participants 10 players.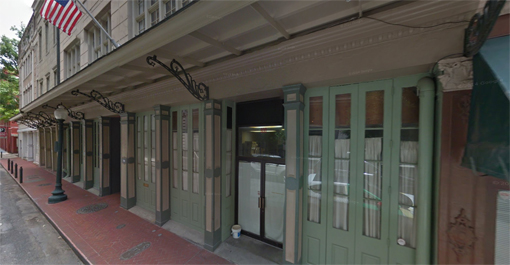 NEW LOCATION
To accommodate our three new game rooms, we have moved to a new and improved location located at 830 Union Street, Suite 101. We remain in the same convenient area of the CBD and are in fact right across the street from our previous location.
Our Location
Located at 830 Union Street, Suite 101 in the Central Business District (convenient from French Quarter, the Convention Center, and the Superdome). Due to current construction in the area, it is best to enter from the Poydras side rather than the Canal St. side.