Thank you for your interest in Clue Carré!
Escape games are truly a unique team building activity that leaves employees raving and talking about it for weeks to follow.
How Clue Carré will benefit your employees?
Each of our games are designed to encourage colleagues to interact with one another and express themselves in a way they may not feel comfortable doing in the workplace.
Colleagues will get to know one another better as they work together to escape the room. Players tend to occupy different roles such as leaders, followers, optimists, etc. All of these roles working together in harmony is the key to a successful escape.
Clue Carré brings colleagues closer together and upon completion, generates a sense of achievement amongst teams. Even teams that don't quite make it out in the 60 minute time frame still leave rejuvenated and brainstorming on how they could have escaped successfully with slight changes in team dynamics.
Past Notable Team Building Clients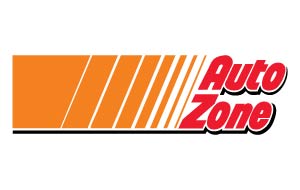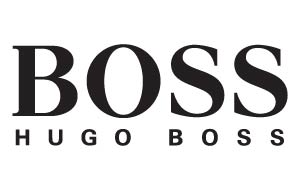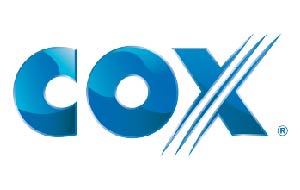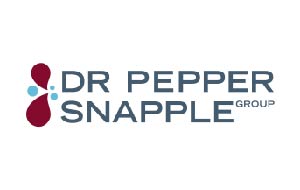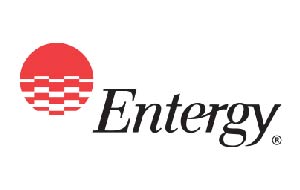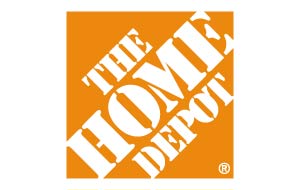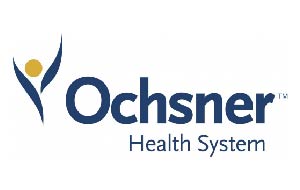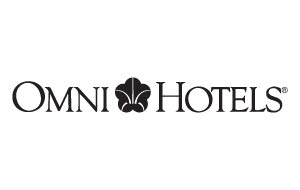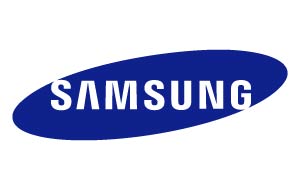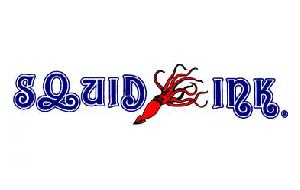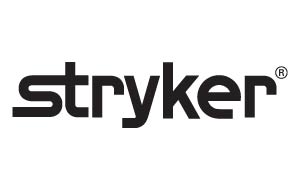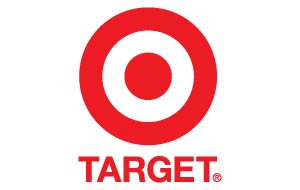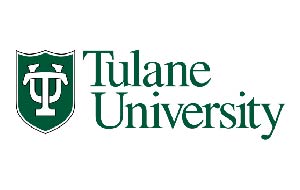 We currently have 5 games in New Orleans, 3 games in our Metairie location and 2 games in our Kenner (Surge) location, each with different player capacities. We can accommodate 39 players per time slot in New Orleans, 26 players per time slot in Metairie and 20 players per time slot in our Kenner (Surge) location.
The standard cost is $32 per person plus tax. Our large group rate applies for groups of 30 or more players and that rate is $29 per person plus tax. Our Kenner  (Surge) location is $27 per person plus tax as the games are 45 minutes.
We have bookings all day every day beginning every hour and a half. We can arrange custom times if needed as well.
Our New Orleans location is conveniently located in the heart of the Central Business District and in walking distance from every major hotel, where as our Metairie and Kenner (Surge) locations are excellent options for locals or guests on way to and from the airport.
We are well versed in the area and can recommend restaurants, bars, and other pairing experiences to make your team building day a memorable event for all.
Corporate Buy Outs
A Clue Carré team member will work with you to customize the best fit for your large group and specific wants and needs. We have worked with team building groups from around the world and have the experience to manage the logistics for you. Start planning your custom experience today by calling 504.667.2583 or email requests to [email protected].
Often times our corporate clients will buy out all the available tickets for two consecutive time slots. Most use the first time slot for networking, eating and drinking in our lobby area and the second time slot for their team escape attempts.
(Please note any catering, beverages, and service tables will need to be brought in from an outside source)
The buy out method also works best for parties larger than 39 players. Corporations can assign players a time to arrive and the facility will be exclusively reserved for their groups running through multiple time slots.
Check out our FAQ's for common questions